We take a closer look at the nominees for the PFA Players' Player of the Year …
DIEGO COSTA
PFA Players' Player of the Year Nominee: Diego Costa
Club: Chelsea FC
National Team: Spain
DOB: 7/10/1988
Diego Costa arrived at Stamford Bridge with a big reputation and has more than justified Chelsea's extensive efforts to secure his signature.

Diego Costa| Chelsea
Costa is strong and his robust style is certainly suited to the rigours of the Premier League.
He made a great start to the season, scoring seven goals from his first four games and was voted the PFA Fans' Player of the Month in August.
The 26-year-old scored 64 goals in 134 appearances during his spell with Atletico Madrid. At Chelsea Costa has been finding the net at a rate approaching a goal a game, as he sets his sights on adding a Barclays Premier League title to the La Liga crown he won with the Madrid club in 2014.
DAVID DE GEA
PFA Players' Player of the Year Nominee: David de Gea
Club: Manchester United FC
National Team: Spain
DOB: 7/11/1990
David de Gea's journey in the Barclays Premier League is a great example of how world-class talent still requires determination, self-belief, hard-work and resilience.

David De Gea| Manchester United
Having joined Manchester United in 2011 for a record British fee for a goalkeeper of £17.8m, the expectation on de Gea was huge. It was widely accepted that the Spaniard was a word-class shot-stopper, but his ability to adapt to the physicality of the English game wasn't always such a given.
After a testing start to his Old Trafford career, de Gea is now arguably United's key player and is regarded as one of the best goalkeepers on the planet.
As we approach the climax of the 2014/15 campaign it is probably a fair assessment to say that Manchester United can be proud of
EDEN HAZARD
PFA Players' Player of the Year Nominee: Eden Hazard
Club: Chelsea FC
National Team: Belgium
DOB: 7/1/1991
It is the second year in a row that Eden Hazard has been nominated for both PFA Player's Player of the Year and PFA Young Player of the year.

Eden Hazard| Chelsea
Signed from Lille in 2012 for a fee reported to be around £32m, Hazard had already won the UNFP Ligue 1 Player of the Year in consecutive seasons. In 2011/12 he became the youngest player to win the award, then in the following season he then repeated the feat, an achievement only matched by former Paris Saint-Germain striker Pauleta.
Hazard is the current holder of the PFA Young Player of the Year award and has been an inspirational figure in Chelsea's pursuit of the Barclays Premier League title.
Whilst Jose Mourinho has imposed his characteristic steel and a resolve onto the West London club, he has also assembled a vast array of attacking and creative talent, epitomised by the brilliant Belgian.
Hazard's balance and touch, combined with his low centre of gravity, has consistently caused havoc amongst opposition defences throughout the 2014/15 campaign.
Hazard's goal tally for the season is already well into double figures, and only Diego Costa has scored more at Chelsea. A key player for country as well as club, he was recently rewarded with a new five and a half-year contract at Stamford Bridge.
HARRY KANE
PFA Players' Player of the Year Nominee: Harry Kane
Club: Tottenham Hotspur FC
National Team: England
DOB: 28/7/1993
Harry Kane has shot to prominence after breaking through into Spurs' first-team this season.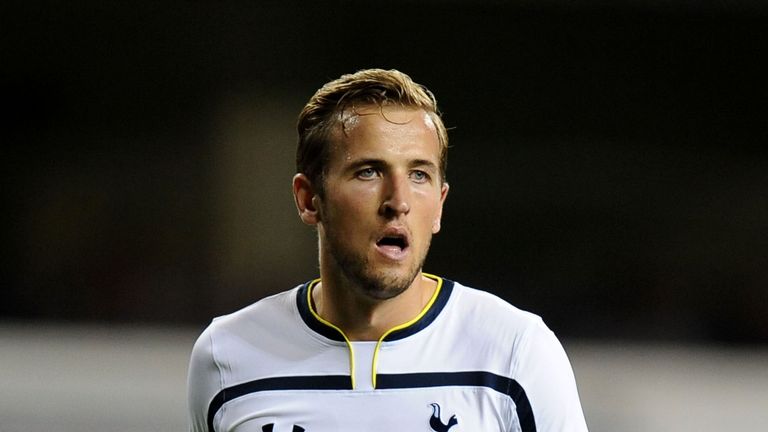 Harry Kane| Tottenham Hot Spur
Initially restricted largely to cup performances, Kane's form ensured he was given an opportunity in the Premier League, a chance he has grabbed with both hands.
Currently joint top-goal scorer in the Premier League with 19 goals, Kane is only one goal away from breaking the 30 goal threshold in all competitions.
The fact he is a home-grown talent has made his rise to stardom all the more special for Spurs' fans, who proudly proclaim him as 'one of their own'.
Tottenham manager Mauricio Pochettino is delighted with Kane's progress and attitude, commenting: "He is mature and clever. He has had good support from his team-mates and the fans and he knows how to manage this situation."
In March 2015, Kane burst on to the international scene scoring after only 79 seconds into his senior England debut and he was also crowned the PFA Fans' Player of the Month.
ALEXIS SANCHEZ
PFA Players' Player of the Year Nominee: Alexis Sanchez
Club: Arsenal FC
National Team: Chile
DOB: 19/12/1988
Signed for Arsenal last summer for a fee thought to be around £35m.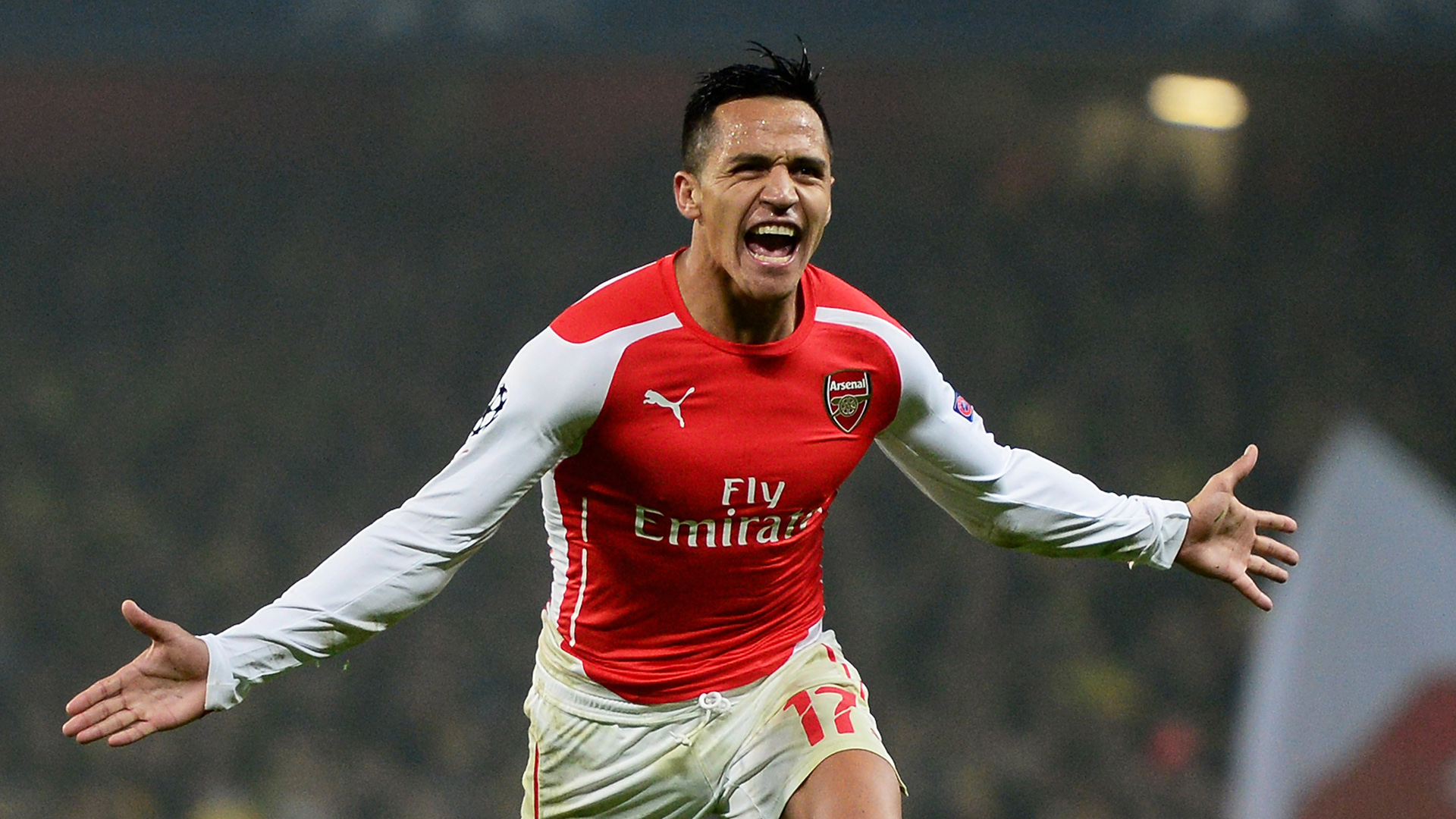 Alexis Sanchez| Arsenal
Joining from Catalan giants Barcelona, Sanchez's talent was obvious and any questions as to whether the South American could adapt to the pace and physicality of the Premier League were quickly answered.
The Chilean international has produced moments of technical genius and scored world-class goals this season, but for many it has been his work-ethic, power and persistence that has impressed in equal measure.
Sanchez's nomination is recognition from his peers on the impact he has had during his first season in England, scoring 14 goals and providing 8 assists in the Premier League.
His success will come as no surprise to his former Udinese team-mate and Italian international Antonio Di Natale who enthused: "I was amazed by his technical skills: he did things with the ball that were more typical of a juggler than a footballer. But what really impressed me was the approach he had to the everyday work.
"In my career, I've seen a lot of talented players squandering their abilities with the wrong attitude, with a sort of indolence. Alexis was the contrary.
"He was always ready to work harder in order to improve, to add some new trick to his natural talent. This is probably his secret, and the thing that has allowed him to become one of the greatest players around today.